Why Evolve 11?
Typical agile adoptions focus on reorganizing the development teams and ask them to deliver more often. This usually leads to disappointing results as these teams start following Scrum practices but deliver products to an infrastructure department whose roles and processes have not evolved in the same direction.
The DevOps movement and continuous delivery practices have helped extend good habits to the infrastructure teams.
However, the promised rapid and frequent delivery of highly valuable software is still not experienced by many organizations. The reason is often the same: the software itself lacks the agile properties that will allow it to be incrementally improved, with added value and at a regular and predictable pace.
Without technical excellence, buggy software just goes faster to production...
The good news is that all the technical practices to solve this are available, and have been for decades! Extreme programming and software craftsmanship were developed and supported by the very same people who wrote the agile manifesto!
---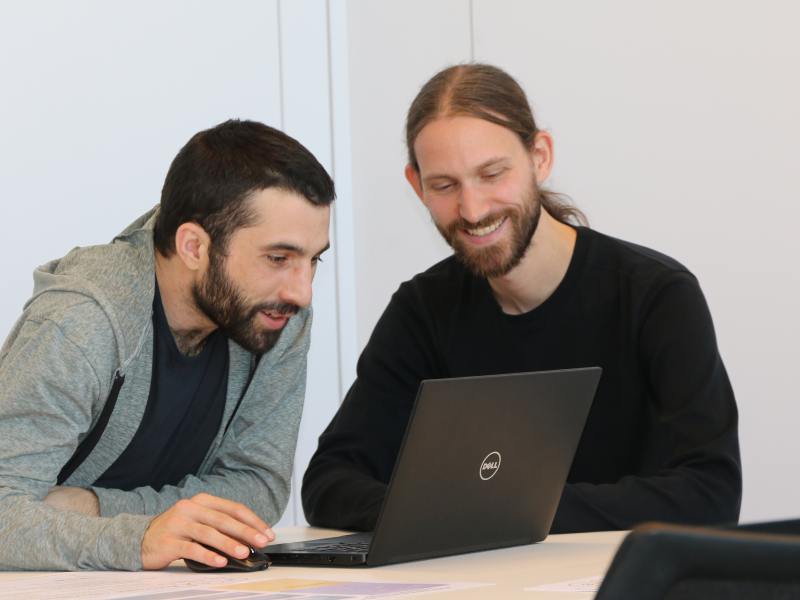 Evolve 11's approach is to leverage and combine practices from these 3 pillars in order to help teams and organizations deliver more value to their customers faster.
---
| | | | |
| --- | --- | --- | --- |
| Software should always cost less than the value it brings | Reducing delay to delivery is a competitive advantage | Investing in the team members to achieve these objectives | Focus on making software work well, now and for the future |